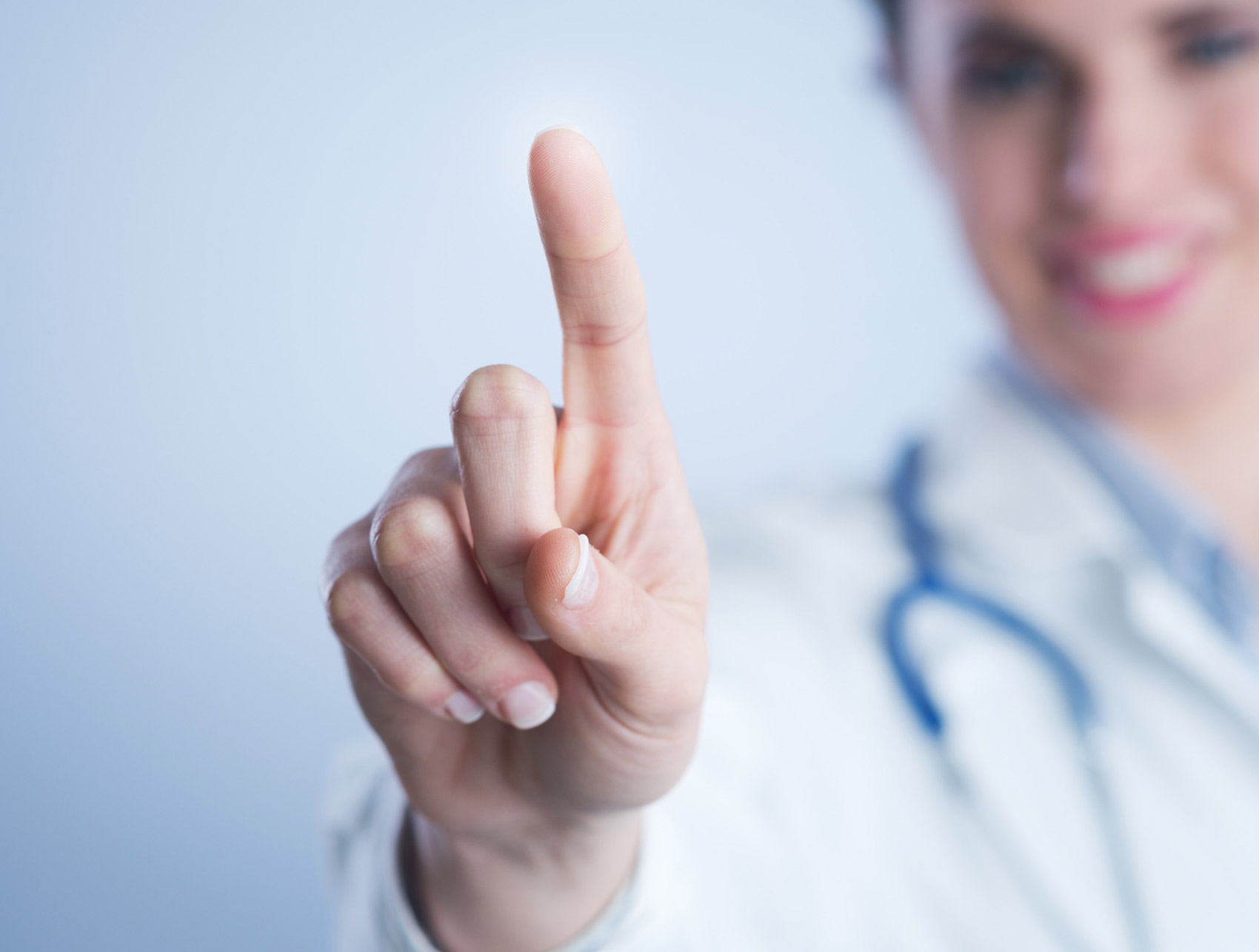 Shanghai V-ON Industry Development Co.,Ltd are mainly focus on Medical gas pendant, Operating light.Operation Table, Hospital Bed and furniture in Shanghai China . Companies are established in the year of 2010.
We combine other factories and trading company advantaged together, our price is good price and we can provide goods salesservice to support you to do market
Hope there is a chance to cooperate with you Our most advantageous products are medical pendant, shadowlesslamps and operating tables, because in Shanghai, and the shipping cost will be more cheaper.